Crazy Love
The first occupier was the mare Crazy Love.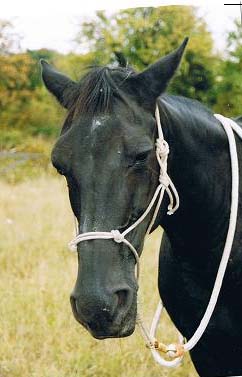 She was my first horse and we experienced together a lotů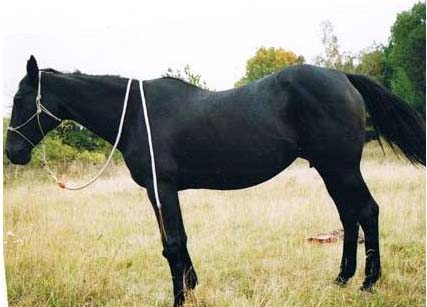 Now she is retired. I love her so much.
Video shot about our co-existence
(Start, then disconnect immediately and wait a moment till it will be loaded...)
Clea Anthony Chex
Day of birth - Clea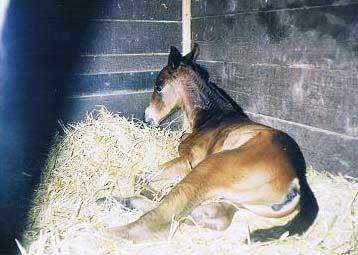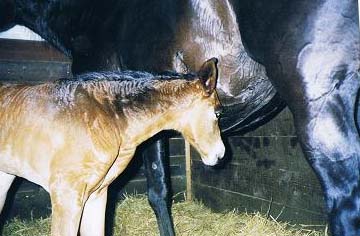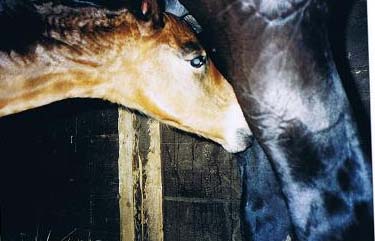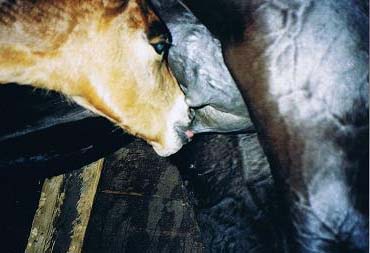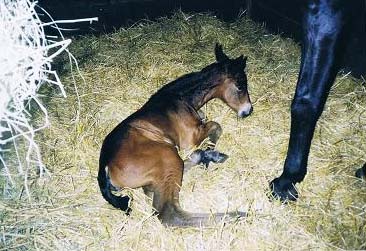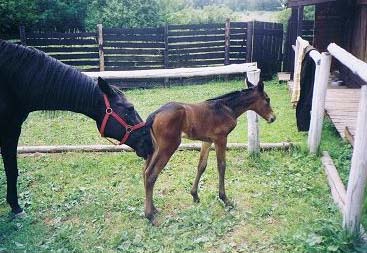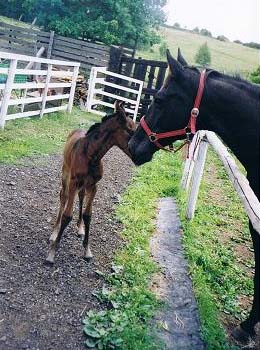 Here is a little bit older Clea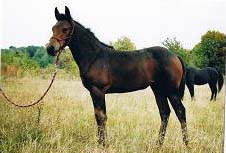 Here is more older then before
And now she looks like this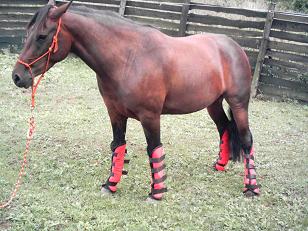 Video shot about Clea till 3,5 yrs of our co-existence
Lorann
Loran arrived on February 2006
His mane starts to grow
Loran now in winter 2007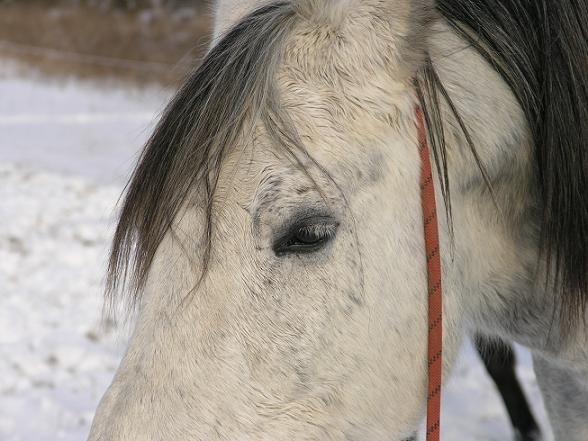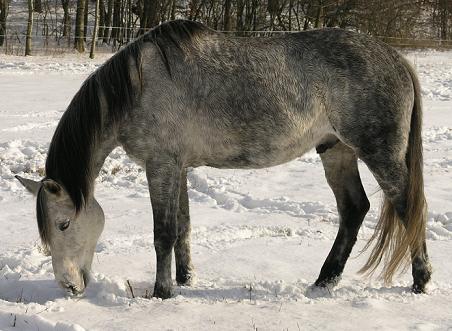 Loran now in summer 2007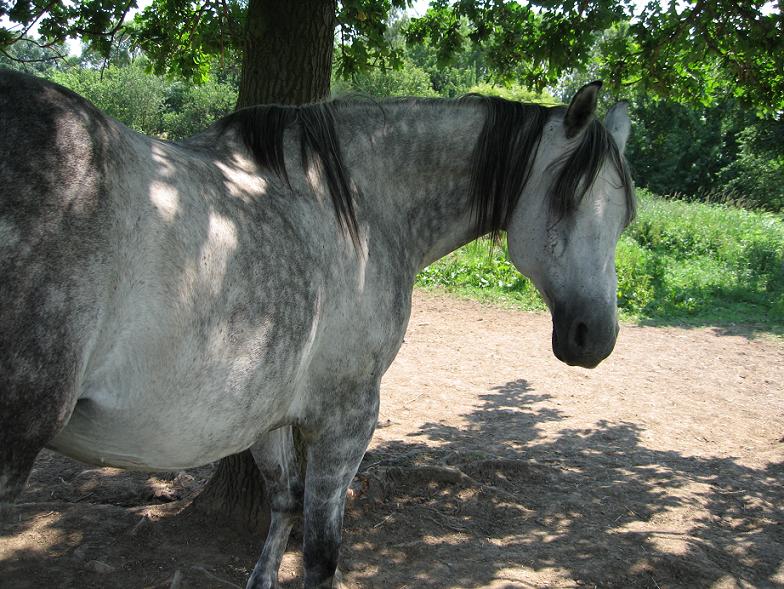 Merlin
5.2. we brought another horse, a half year colt, great one, very kind. His father is Paint Horse.
Here with his new owners.
He is fascinated with our sheep at most...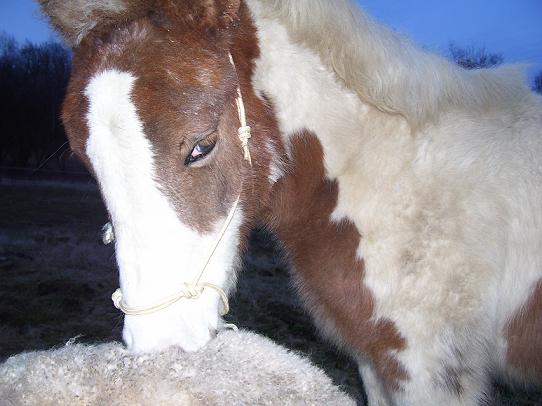 He has beautified this summer....